ABOUT US
HELPING YOU SUCCEED THROUGH INNOVATIVE DESIGN TO MEET ALL YOUR RETAIL, PROMOTIONAL AND MERCHANDISING NEEDS.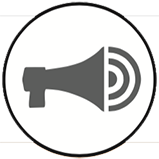 up to 11 colors + lamination
variable data
water-based or UV
UV cured
inline folding for coupons
Substrates: paper • foil • synthetics
• poly • tyvek • film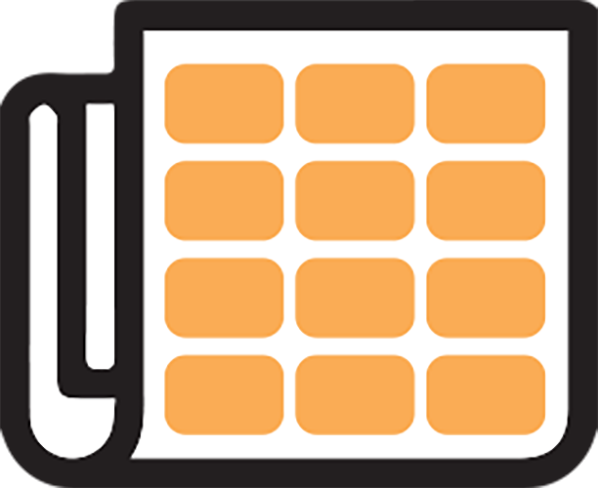 PRODUCTION
FINISHING
& SHIPPING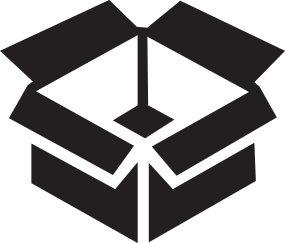 rolls or sheets
large variety of dies in house
wide variety of substrates
perfing, butt cutting and slitting
wide variety of substrates
complete in-house fulfillment service
individual packaging
products offered in dispenser boxes
multiple ship locations
quotes within 24 hours
48 hour turn time
(for proofs on most new jobs)
warehouseing:

inventory and stock items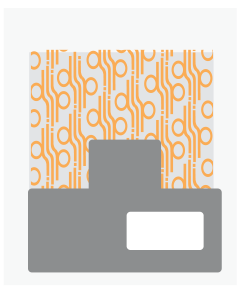 FULLFILMENT
SERVICES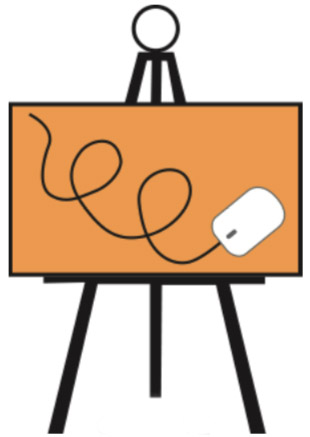 CREATIVE
DESIGN
SERVICES
• creative design services
• award winning team
• over 30 years experience
in the flexo industry
• can help create product from your ideas or finished artwork
• advanced color matching software
© 2021 DIVERSIFIED LABEL IMAGES. ALL RIGHTS RESERVED.