PLASTICS AND ACCESSORIES
USE ON FRONT OF COOLERS AND DISPLAYS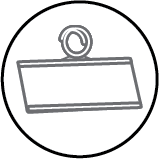 RAIL AND SHELF STRIPS
Rail Strips are available in various colors and styles, including self adhesive and clip over.
Use DLI's plastic rail strips to hang over existing shelving or to add identification to your products. Use in combination with our Quick Strips™ or bubble strips for eye-catching displays. Circle clips and danglers can also attach to the rail strips for 3D effects.
Rail strips are available in white, red and black, and in various styles, such as clip-over, stick-on and clear cover for full protection of your Quick Strips™.
COOLER CLIPS
CLIP TO USE IN RAILS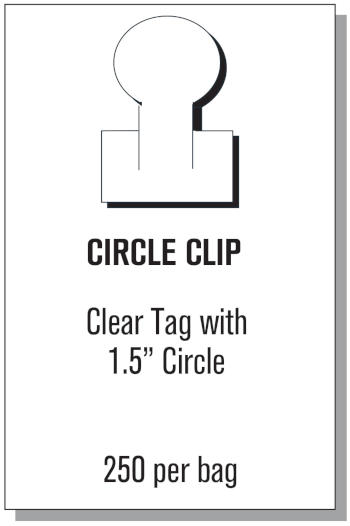 DLI's plastics and accessories are your pricing display solution.
Our clips allow the user to slide custom pricing, stick dayglows, slide or adhere channel tags into a position that your customer can easily read. These clips and strips are reusable and easy to apply to your cooler or shelving.
CLIPS WITH ARROWHEAD ATTACHMENTS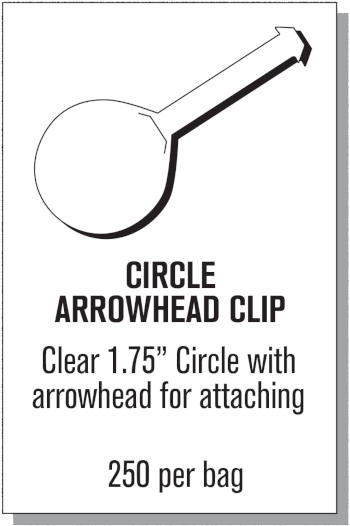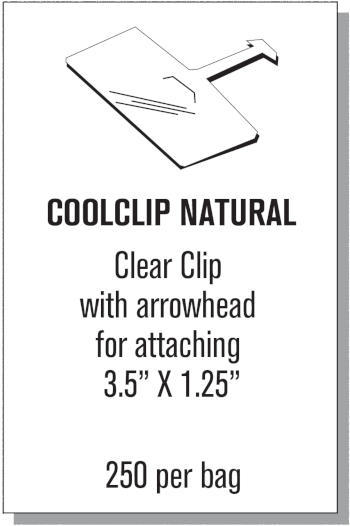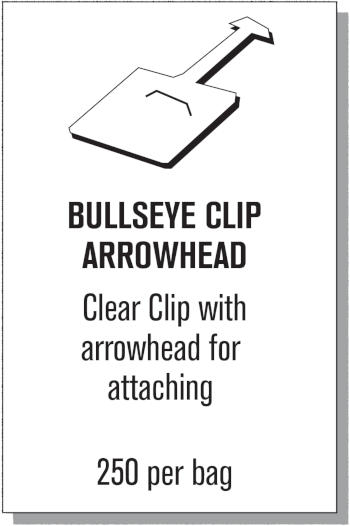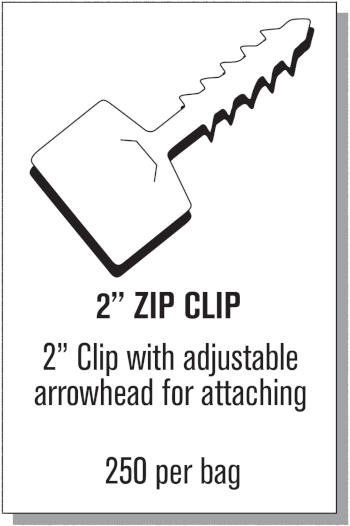 CLIPS THAT SNAP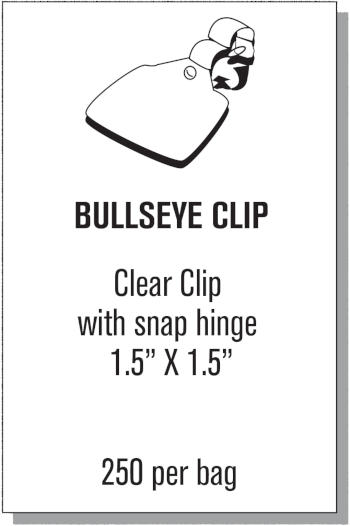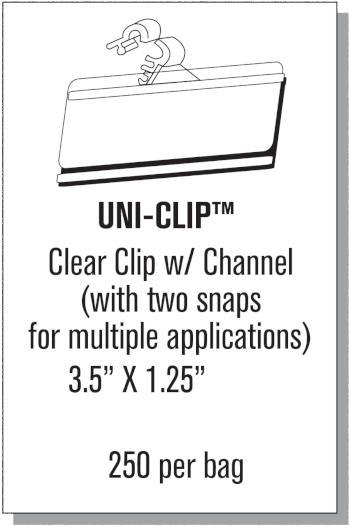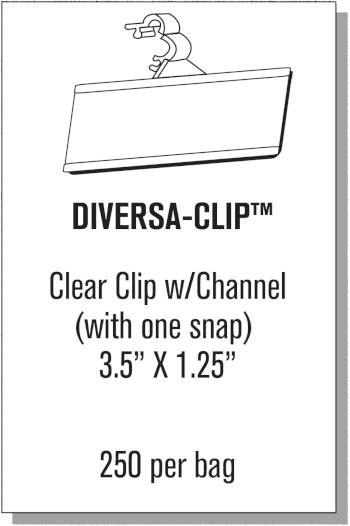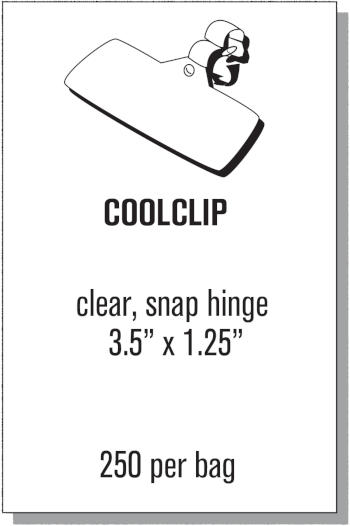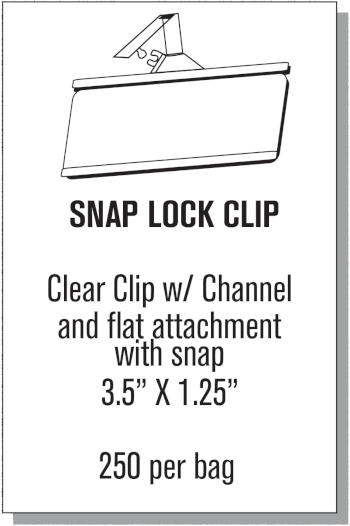 RING CLIPS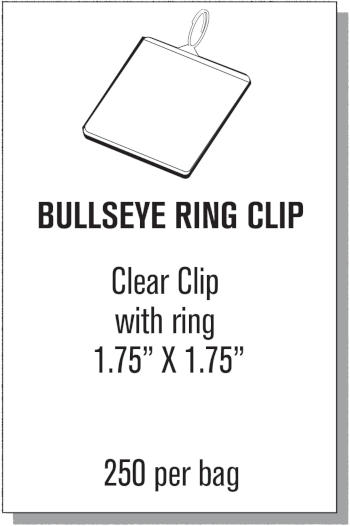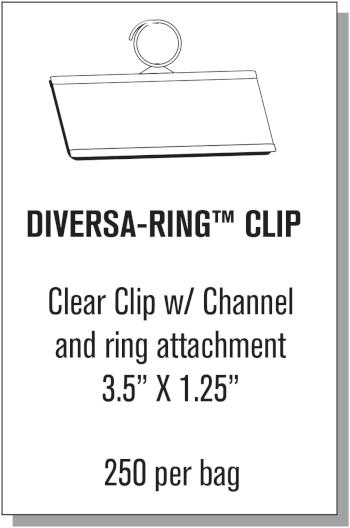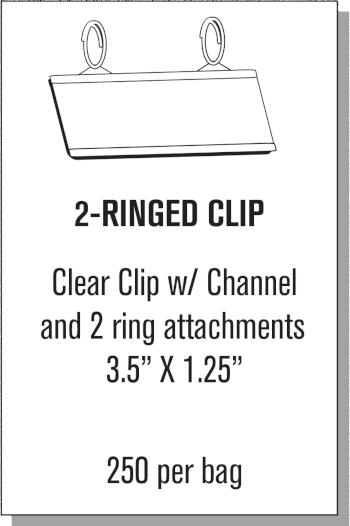 © 2019 DIVERSIFIED LABEL IMAGES. ALL RIGHTS RESERVED.