CUSTOM LABELS
MAKE YOUR PRODUCT STAND OUT FROM THE COMPETITION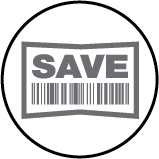 RETAIL
DLI's prime retail labels will produce the attention your products deserve, separating you from the competition.
We can help you select the correct material and/or adhesive to adhere to your product packaging.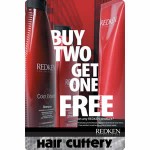 PRESSURE SENSITIVE
Most of our labels are supplied as self-adhesive, to apply during packaging of your products.
Our sales professional can suggest how to create a label which applies efficiently and effectively to your products.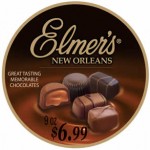 INDUSTRIAL
Every product made or sold requires labeling of some sort, whether it be shipping labels only, address labels, product labels, directions, instructions, government required, legal labels or any other purpose.
Industrial labels are heavy duty and can stand up to a wide range of environmental conditions. We can help you choose the right label for your usage.
Industries Served:
Packaging
Machinery
Automotive
Electronic
Fabrication
Construction
Warehousing
Manufacturing
Lumber
OEM
Recreation
Sporting Goods
Outdoors
more
Contact us for a quick quote on your project. We have sales professionals available to handle your inquiry from initial contact to finished product.
Diversified Label Images
---
Since 1983, we have supplied established solutions or new custom products for our customers' requirements.
We Invite you to learn more about:

© 2021 DIVERSIFIED LABEL IMAGES. ALL RIGHTS RESERVED.