METALLIC LABELS
MAKE YOUR PRODUCT STAND OUT FROM THE COMPETITION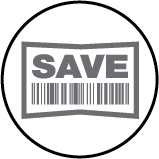 CUSTOM METAL AND FOIL LABELS
Adding a metallic touch to your labels can make your product stand out among the competition. DLI uses both metallic substrates and metallic inks. The most popular colors are gold and silver. These high-quality labels are available with various adhesives so that you can easily apply them to your products.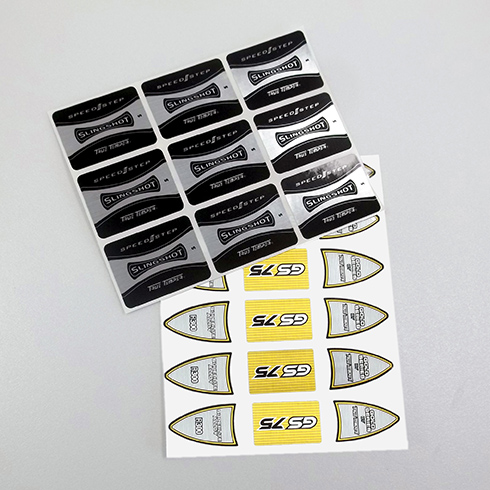 Diversified Label Images has created and printed award winning identification products for more than 30 years. Call today to get started on your custom metallic labels and see your product shine in the marketplace.
Contact us for a quick quote on your project. We have sales professionals available to handle your inquiry from initial contact to finished product.
Diversified Label Images
---
Since 1983, we have supplied established solutions or new custom products for our customers' requirements.
We Invite you to learn more about:

© 2019 DIVERSIFIED LABEL IMAGES. ALL RIGHTS RESERVED.