CUSTOM COUPONS
ENCOURAGE POTENTIAL CUSTOMERS TO MAKE A PURCHASE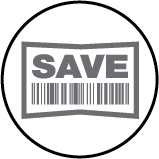 FRONT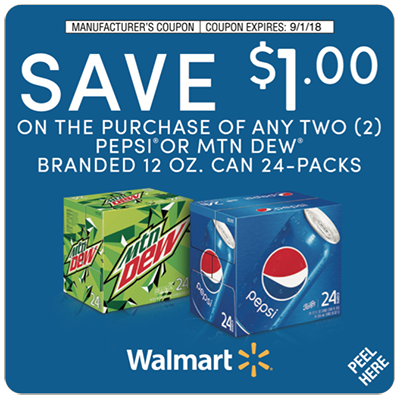 BACK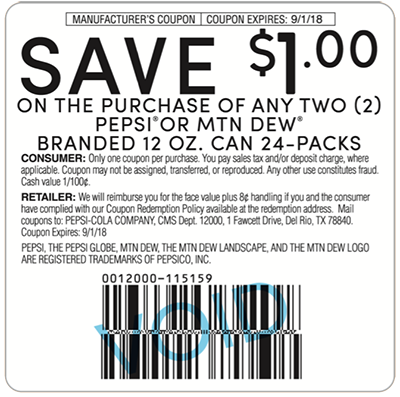 We offer full-color instant redeemable coupons that peel off easily, leave no messy residue and can be redeemed at the time of purchase.
Booklets and resealable labels give you the chance to include detailed information, whether promotional or instructional to your customers.
FOLDED
(Finished Product)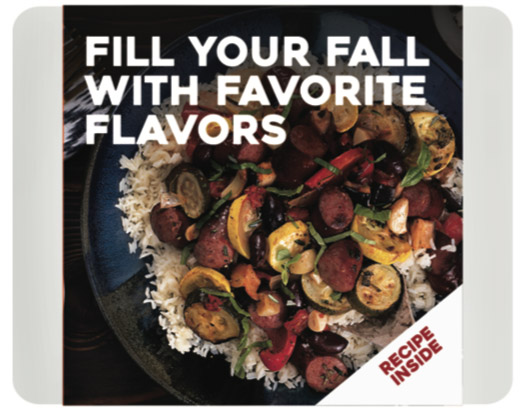 FRONT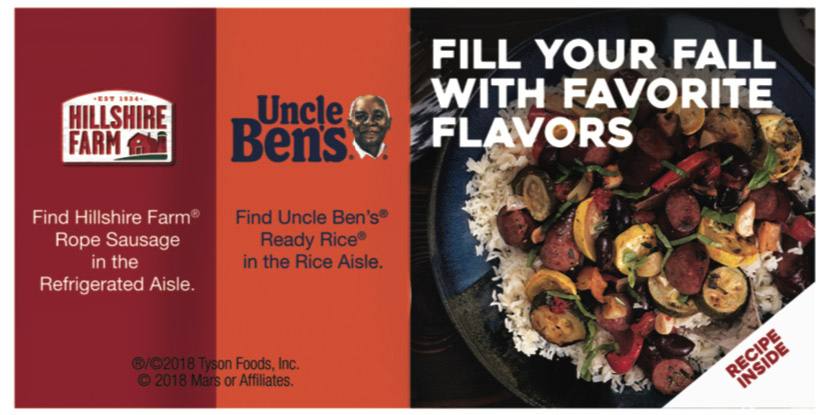 BACK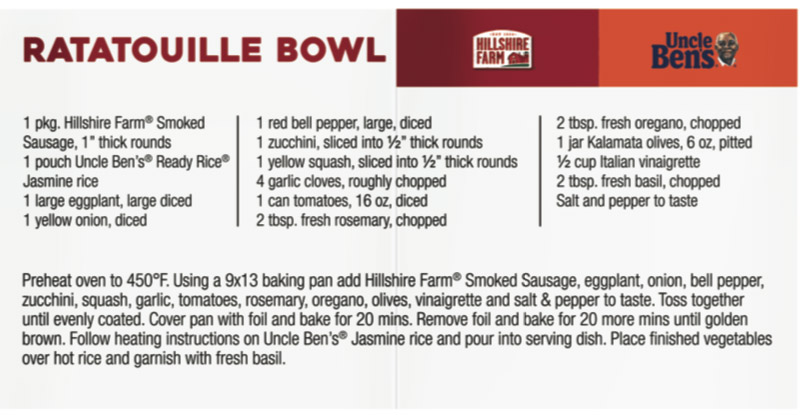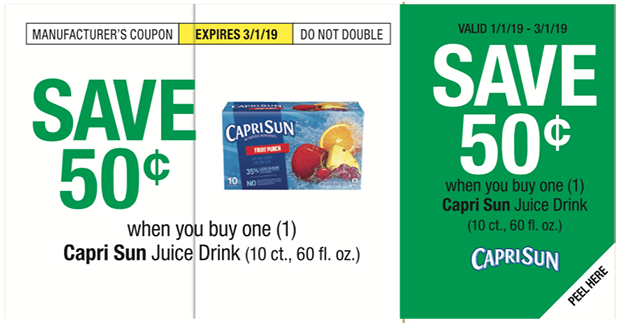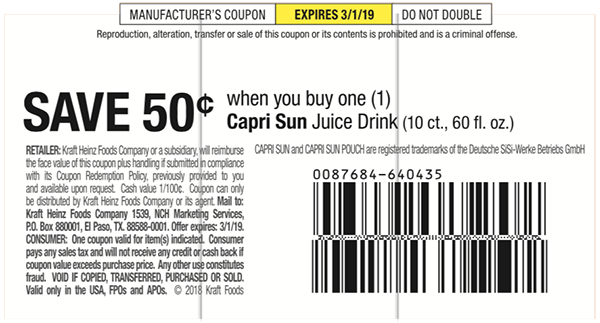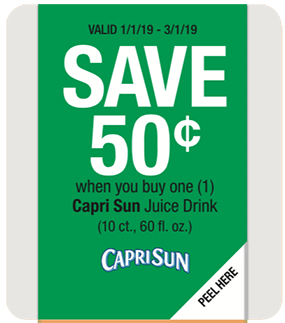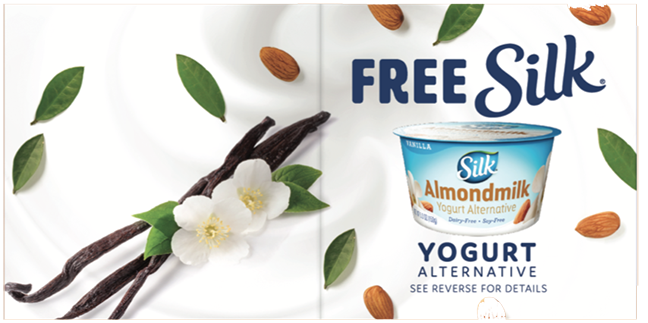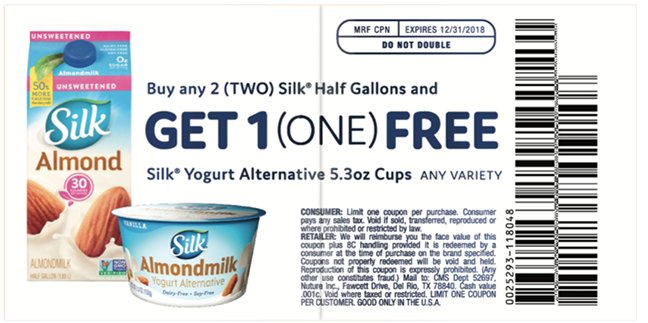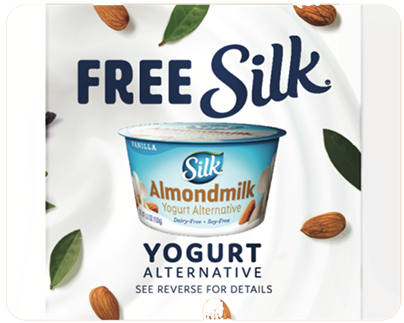 Prevent copying and reproductions of your coupons with our secure printing technology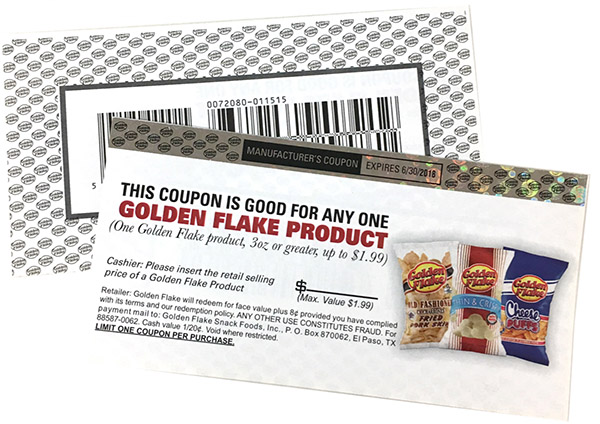 © 2021 DIVERSIFIED LABEL IMAGES. ALL RIGHTS RESERVED.