VARIABLE DATA LABELS
MAKE YOUR PRODUCT STAND OUT FROM THE COMPETITION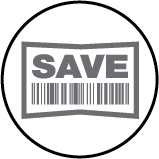 CONSECUTIVE NUMBER AND SEQUENTIAL BARCODE LABELS
DLI is experienced in setting up and printing variable data products. The data can be any variety of text or images. DLI uses in-house software to set up the variable data, along with an inkjet printer attachment to produce the product on our press.
Variable data is useful for barcodes, scratch-off cards and other types of promotions. Call today to get started on your own variable data project.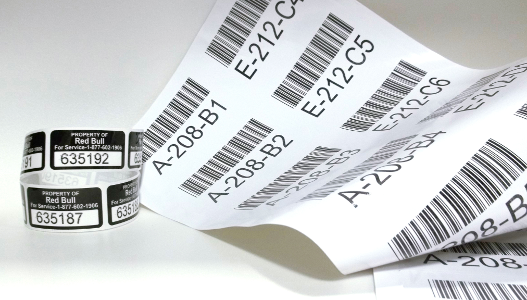 Contact us for a quick quote on your project. We have sales professionals available to handle your inquiry from initial contact to finished product.
Diversified Label Images
---
Since 1983, we have supplied established solutions or new custom products for our customers' requirements.
We Invite you to learn more about:

© 2019 DIVERSIFIED LABEL IMAGES. ALL RIGHTS RESERVED.